How to Organize Your Dorm or Student Apartment?
Are you prepared for classes to be back in session? If not, don't panic! With these 8 tips, you will be able to masterfully organize your space and hit the ground running at the start of your new journey.
Bamboo Adjustable Laptop Desk with Storage
Living in your college dorms often means accepting the little amount of space you're given, especially when it comes to your work space. With a laptop desk in the mix, you'll have additional room to organize your school supplies and explore the best setup for you.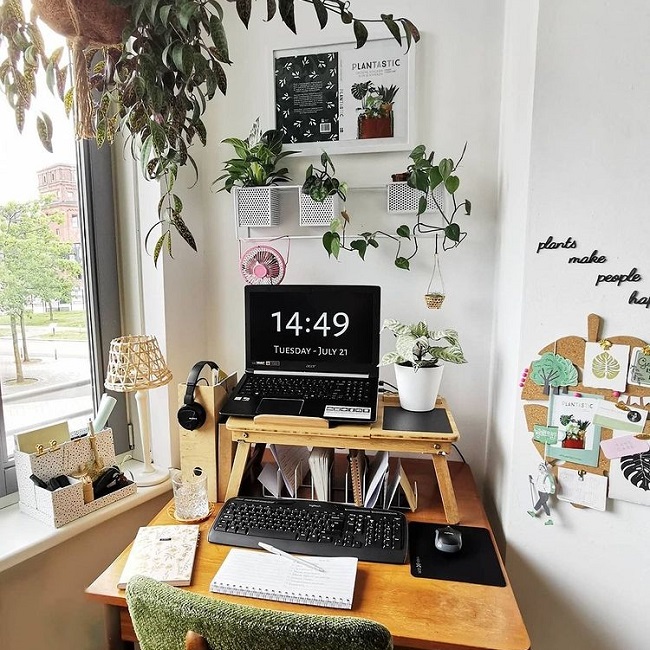 3‑Tier Metal Rolling Cart
Depending on your course load, you may often have to juggle between assignments from different classes, making it hard to remember what books or materials you need. Give your work area some structure by arranging your supplies on a 3‑tier rolling cart. Since it's mobile, you can easily move it to best serve you during those late‑night study sessions.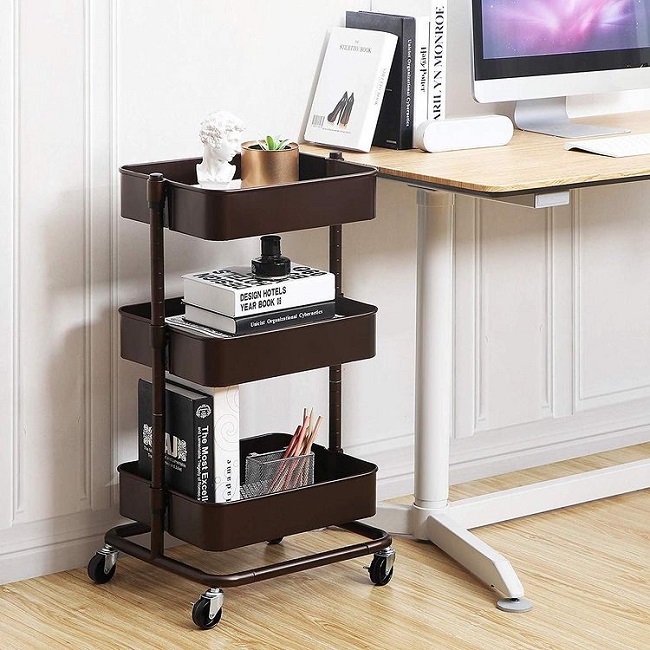 Grid Photo Wall
With summer coming to an end, it may be a struggle to adjust to your class schedule, homework deadlines and other life priorities. Don't let significant dates slip past you! By getting a grid wall, you can leave yourself notes and reminders to stay on top of what's most important. You can also decorate it with photos to give your place a personal touch.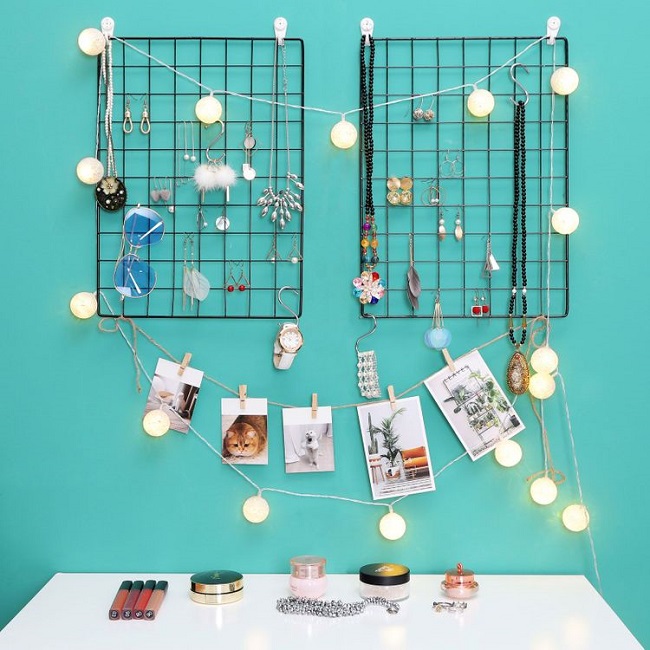 Clothes Rack with Wheels
Let's be real for a second. The closet space in dorms and student apartments is hardly enough to fit your whole wardrobe. Sure, you can stuff everything inside, but we have a better solution. By getting a clothes rack, you'll have the opportunity to store more items while curating your outfits for the week. It'll save you time and space!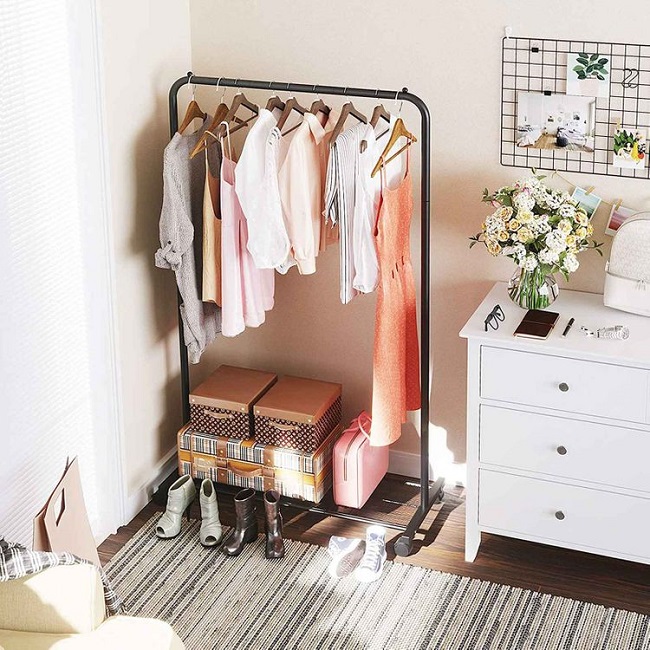 6 Storage Boxes Set
Sometimes it can be an eyesore to see all of your textbooks, school supplies and personal belongings out in the open. Instead, consider using storage boxes to store some of these items away and give your room some order. The extra privacy is an added bonus!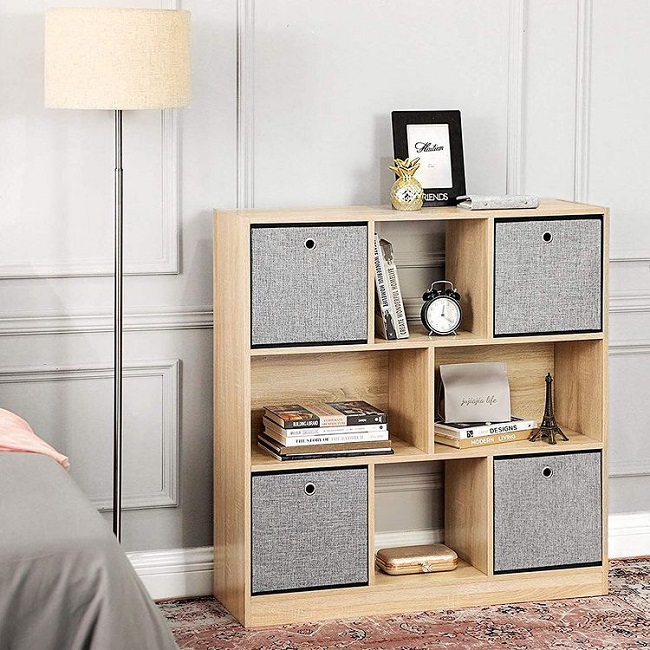 Slant Adjustable Shoe Organizer
When you get home from class, it's almost too easy to kick off your shoes and leave them lying around. Don't trip over your own footwear! A shoe rack will help you keep your space organized and save you time from looking for your shoes when you're in a rush.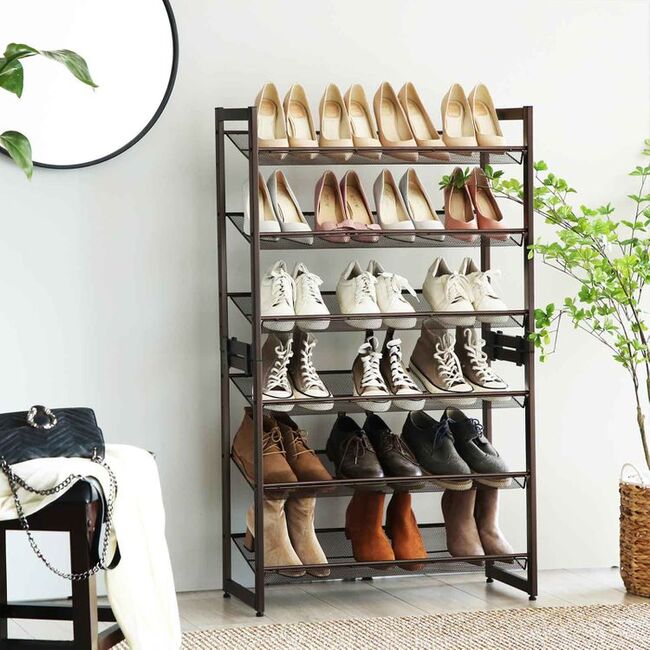 Gray Laundry Hamper with Divider & Lid
When it's time to do laundry, separating your clothes into piles of lights, darks and delicates can be such a pain. You might think to simply throw everything in together only to then find your items stained or ruined. Avoid the headache by getting a laundry basket with three compartments, so organizing your clothes becomes easier than ever.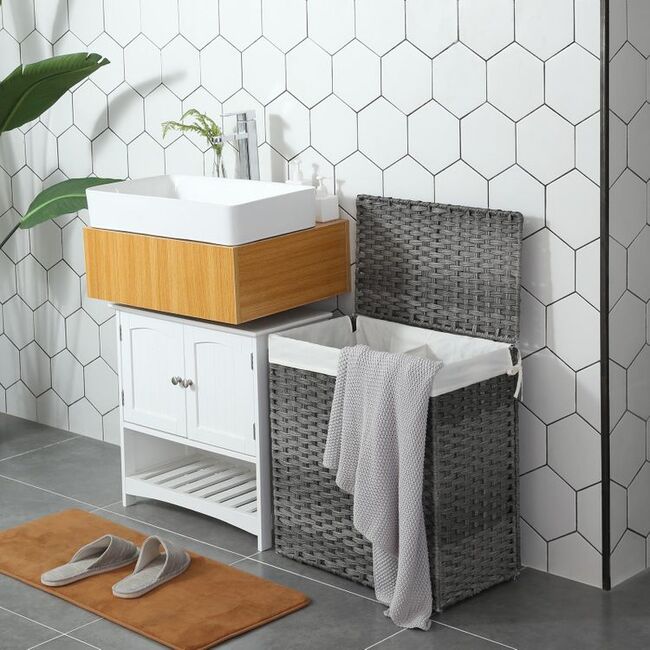 White Hanging Jewelry Armoire
Jewelry is like treasure—it's shiny, valuable and you don't want anyone else touching it but you. Leave your dorm or apartment feeling confident by locking up your valuables in our wall‑mounted mirror that doubles as a jewelry cabinet. It'll save you a ton of space and offer you extra security by acting as your personal treasure chest.