Glamping? Nah, It's Time for a Glam Picnic
We know camping can be a big commitment. If you're looking to spend some time outdoors, it may be time for you to arrange a glam picnic—where you eat, drink and relax in style.
Swing in the Air like You Just Don't Care
Do you know what screams "living my best life?" A posh hanging chair! If it's a particularly hot sunny day, take your picnic to the next level by hanging the chair under a big tree with lots of shade. Watch as you and your loved ones bicker over who gets to take it for a spin next.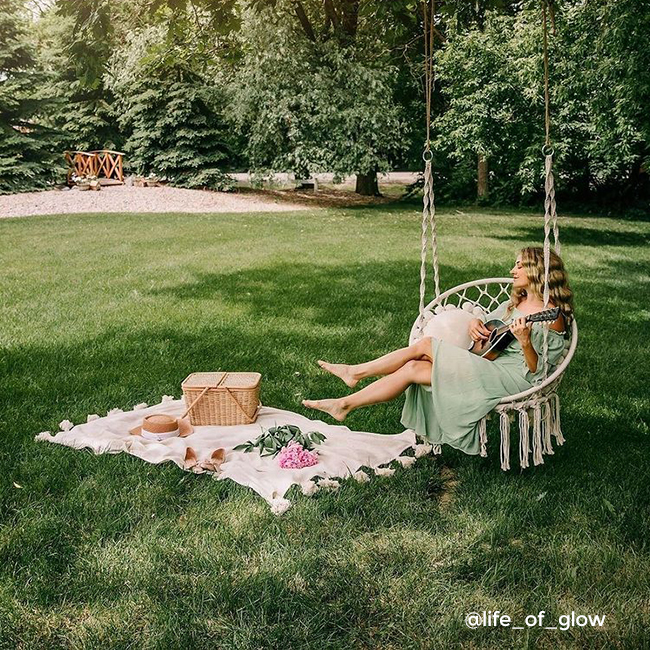 Instead of simply sitting on the floor, add a splash of color and flair to your picnic with seating that reflects your personality and personal style. The trendier your seating is, the better your glam picnic photos will turn out.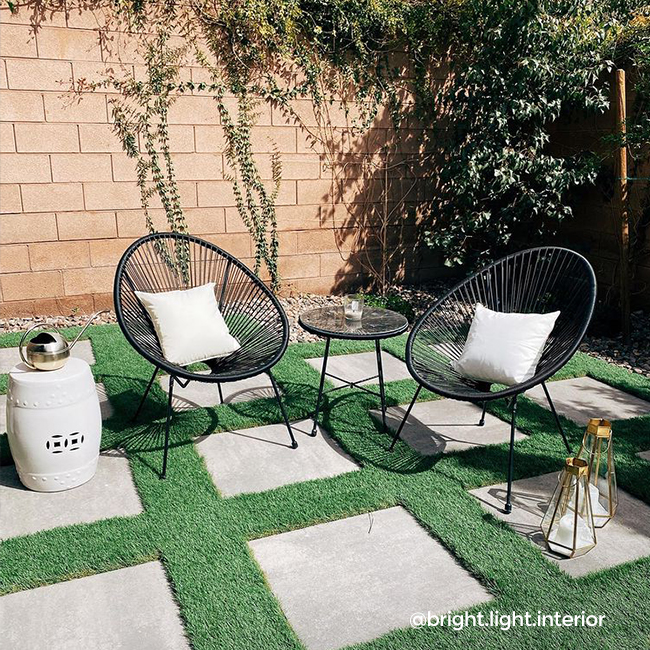 Make Eating the Easiest Part
Instead of lugging out a table for your picnic, you should consider taking a rolling cart and some lap desks instead. A cart is perfect for loading up your treats and drinks and can be easily moved without a hassle. Lap desks will ensure everyone gets to eat where they want without being huddled too close to one another. Sounds like a win‑win to us.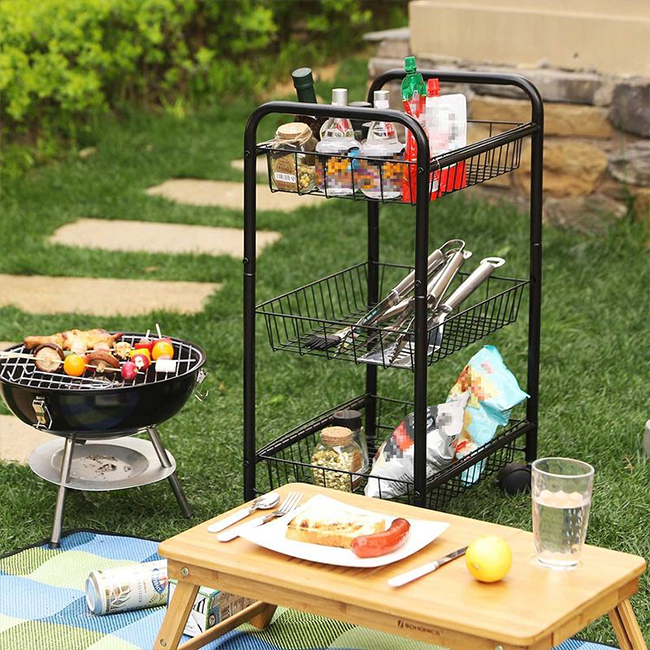 Keep Your Glam Picnic Exclusive
When you're outside and having a fun time, there's nothing worse than feeling like you're being watched. Enjoy your picnic in seclusion with a privacy divider to keep onlookers out. It'll also give your outing a touch of exclusivity. Sorry, but this glam picnic is invited only!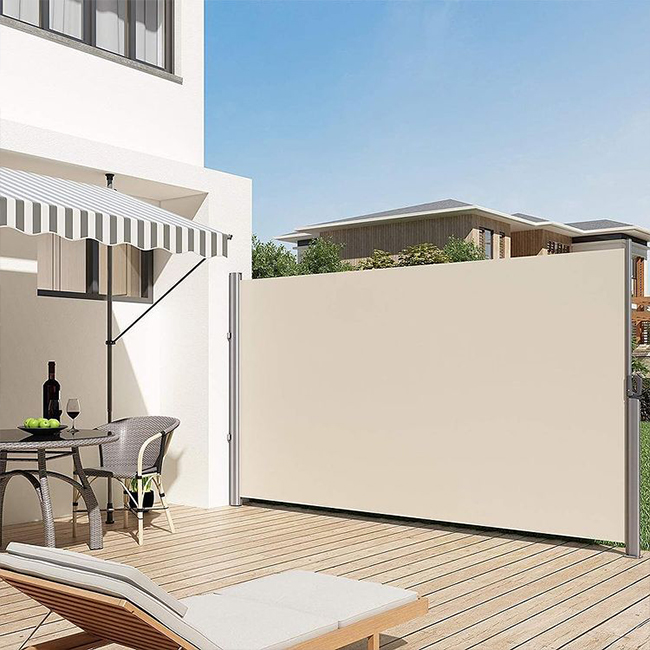 Let's cut to the chase. Hammocks are essential to any picnic—glam or not. Whether you're with friends, family or your life partner, a hammock offers a blissful blend of comfort and charm. If there's nowhere to hang it, you can also lay out the hammock and use it as a picnic blanket.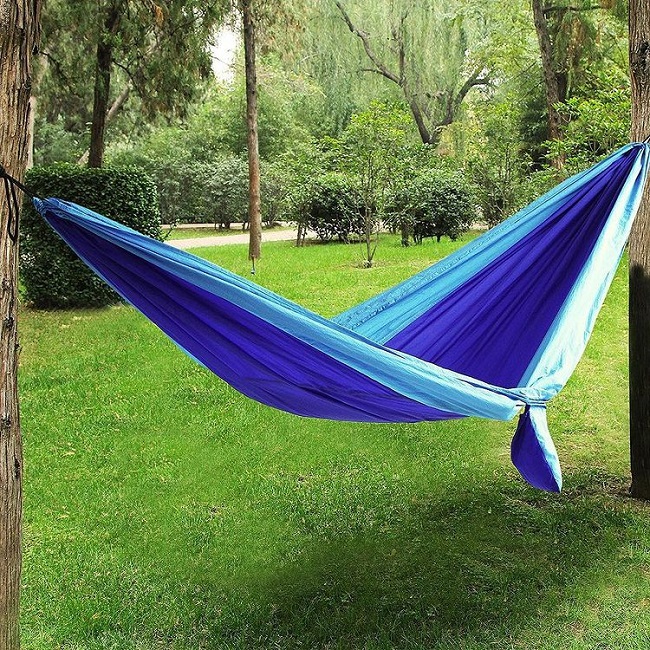 When the Sun Sets, Keep the Picnic Going
As day turns to night, some people usually take this as a sign to pack up their belongings and go home. Forget that! By taking an umbrella, you can keep cool in the shade when the sun is out and continue your outing once it gets dark. Not even the night can bring your glam picnic down.